Liguria is a narrow land squeezed between the mountains and the sea with mild climate, breathtaking views, spectacular cliffs, small fishing villages with tall and slender houses in vivacious colours, secluded bays and hidden art treasures.
This is the perfect place to live the Italian "dolce vita" and immerse yourself in its traditions and cooking courses, taste extraordinary cuisine and meet real locals.
If you prefer to travel at your own pace with our local guides, our private trips are for you. Our culinary journeys focus on immersion into the local culture. We introduce you to local experts who invite you into their culture and kitchens to participate.
Min 2 guests.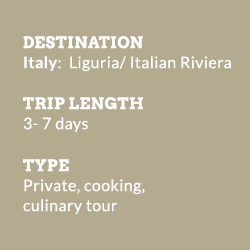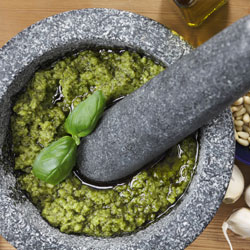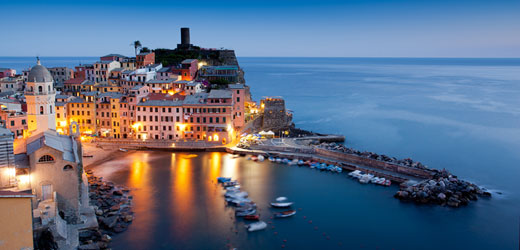 Genoa is the perfect entry point from which you can visit the beautiful Italian Riviera. An Italian medieval town where you can really breath its authenticity. This city with its Europe's largest historical center protected by UNESCO does not bend to become a tourist resort.
The Italian Riviera extends in one direction from France to Genoa along the "Riviera di Ponente" which is home to small untouched and precious villages that are part of "The Most Beautiful Villages in Italy" list. Each town has a story and local people ready to tell it. Wine and oil is the quintessence of this part of Liguria. Undiscovered towns and sea resort with something magical that will touch your heart!
Up to the Tuscany Border there's the "Riviera di Levante", home to the stunning and colored villages of Cinque Terre and Portofino, but also to places you have never known and that have an authentic appeal such as Camogli, Lerici, Tellaro, Sarzana, just to name a few!
Liguria is famous for seafood, pesto and it's crisp wines.
Selection of charming 4 and 5* hotels
From March till November, upon request
Our suggested itinerary is based on 3 nights/ 4 days and can be entirely tailor-made according to your preferences. It is a food experience in its own right or can be added on to an extended itinerary.
from 1,190 pp
depending on season and choice of accommodation
Accommodation, double share
All meals as specified in itinerary
Private transfers
Sightseeing as per the itinerary
Hands-on cooking course
Food tours
Services of an accompanying English speaking guide
Entrance fees
Taxes
Airfare to and from Italy, alcoholic beverages and meals not specified.
Fly directly to Geonoa, Milano or Pisa. We will be happy to assist with local transfers.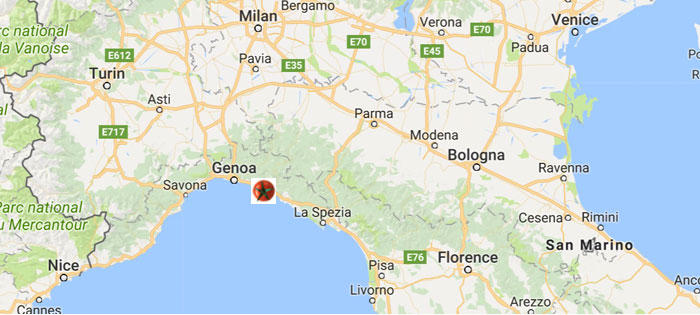 Day 1 - Arrival in Liguria - Transfer to hotel - welcome dinner
Day 2 – Visit to Portofino - Pesto making - lunch in the vineyards
Day 3 – Food tour and full day at Cinque Terre
Day 4 – Market visit - hands on cooking course - departure
Delicious, local and unique
"Thank you so much for a once in a lifetime experience.  I so want to move there now".
Susan L., NY, US
Best way to see Liguria
"This was the perfect introduction to Italian lifestyle.   Hope to be back sometime soon."
Peter M., San Fransisco, US