Tiramisu by Giuliano Hazan
What makes the perfect recipe of Tiramisù?  Almost everyone we've met in the Veneto has their own "perfect" variation for Tiramisù.
So we've turned to Giuliano Hazan for a recipe of one of Italy's favourite desserts.  Giuliano Hazan, the son of Marcella Hazan, followed his mother's legendary footsteps to become one of today's foremost authorities on Italian cooking.   He graciously shared his favourite version below.
Luscious and silky, it is a wonderful Italian dessert for many occasions and is quite easy and quick to prepare. Often thought of as the quintessential Italian dessert, it is actually rather young in the pantheon of Italian cooking, originating in Venice in the mid 20th century.
Tiramisù literally means "pick me up" so it's important to use richly flavoured Italian coffee, which is easily made in a stovetop Moka.  One of the key ingredients in Tiramisù is mascarpone, and we add it, one third at a time, incorporating it into the mixture taking care not to over-whip it. Finally, whip the cream until it is firm and carefully fold it in.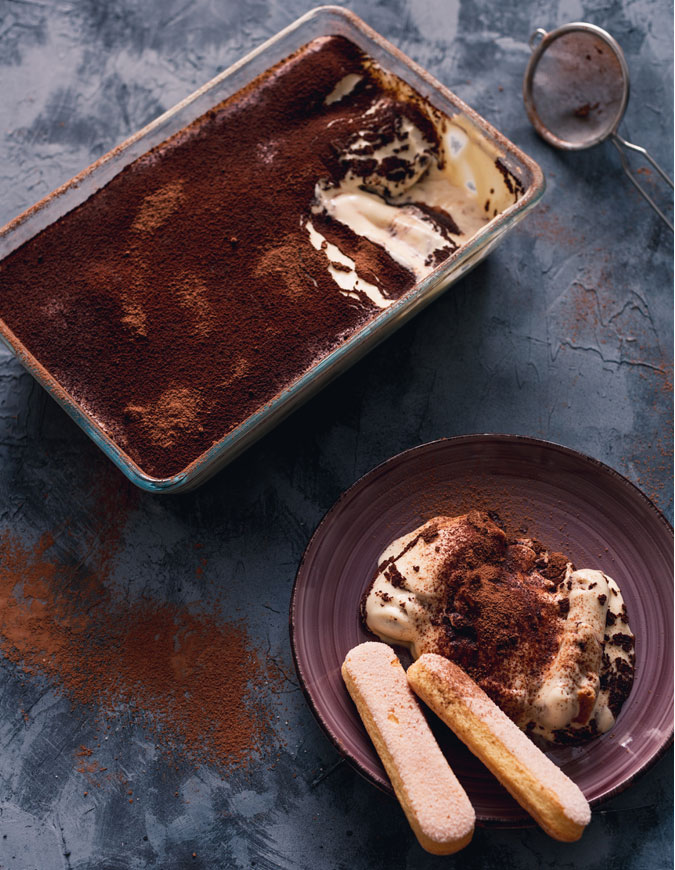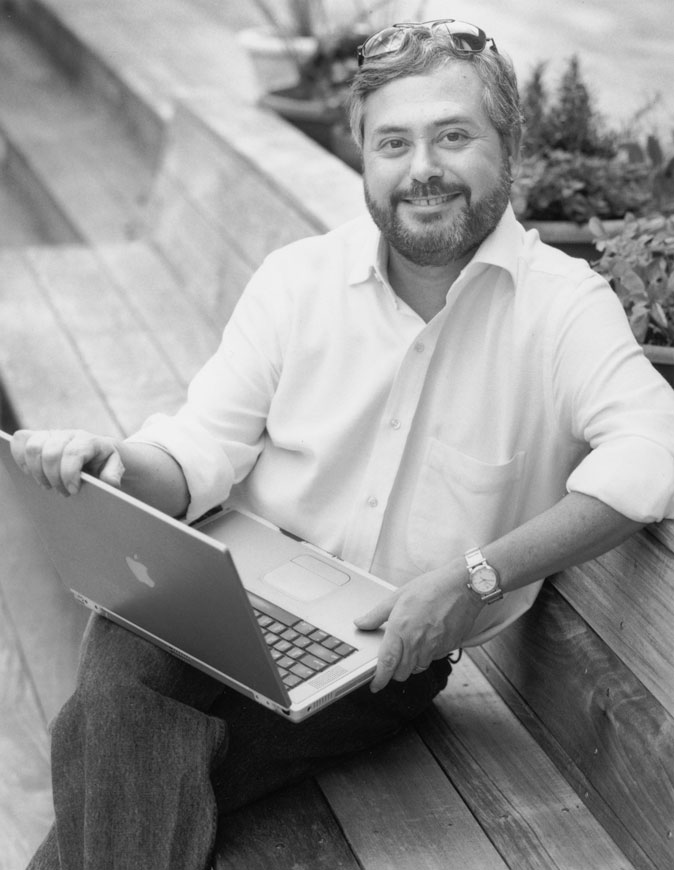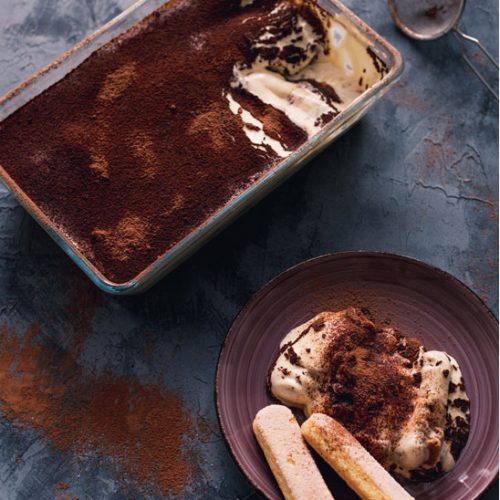 PRINT
Tiramisu
Ingredients
2

cups

Italian Coffee

4

large egg yolks

5

tbsp

granulated sugar

3

tbsp

Strega or yellow Chartreuse liqueur

2

tbsp

dark rum

1

container mascarpone cheese

(500gr or 1 pound)

1/2

cup

heavy cream

8

oz

dry ladyfingers

1

tbsp

unsweetened cocoa powder
Instructions
Make the coffee and pour it into a shallow bowl wide enough for soaking the ladyfingers.  Set aside to cool.

Soak half the ladyfingers in the coffee, 2 at a time, allowing the liquid to penetrate them completely but letting the excess drain out of them,and place them in a single layer on bottom of a 3-quart serving dish at least 11/2 inches deep. 

Whisk the egg yolks and sugar with an electric mixer, or by hand with a whisk, until smooth and pale yellow and mixture forms ribbons, 2-3minutes.  Mix in the Strega and rum, then mix in the mascarpone, about 1/2 cup at a time,being careful not to over whip the mixture so it does not separate.

Spread half of the mascarpone mixture over the coffee soaked ladyfingers.  Soak the remaining ladyfingers and arrange them over the mascarpone, then spread the remaining mascarpone mixture on top.  Use a fine mesh strainer or sifter to sprinkle the cocoa over the top, covering the mascarpone mixture completely.  Cover the dish with plastic wrap and refrigerate for 12 hours, or overnight. 

Serve chilled, cutting the Tiramisú into square portions with a serving spatula and placing them on dessert plates.