Bellini by Harry's Bar in Venice
The Bellini is a quintessential summer cocktail. It was created in Italy, where the white peaches grow plentifully and the Prosecco pours nonstop, all the way back in the summer of 1948.
Having a Bellini at Harry's Bar where it was invented is nice, incredibly nice. But till we travel back to Venice again, the cocktail is also incredibly easy to make at home.
We reached out to Harry's Bar to share the original recipe:
1/3 of white peach puree
2/3 of Prosecco
All you need is a bottle of Prosecco (preferably from the Veneto), ripe white peaches and a blender or juicer. If you are using a blender,  you'll need to pass the whizzed peach through a fine strainer. Juice the peaches well ahead, so they have plenty of time to chill down. The Prosecco needs to be very cold, too.
Salute!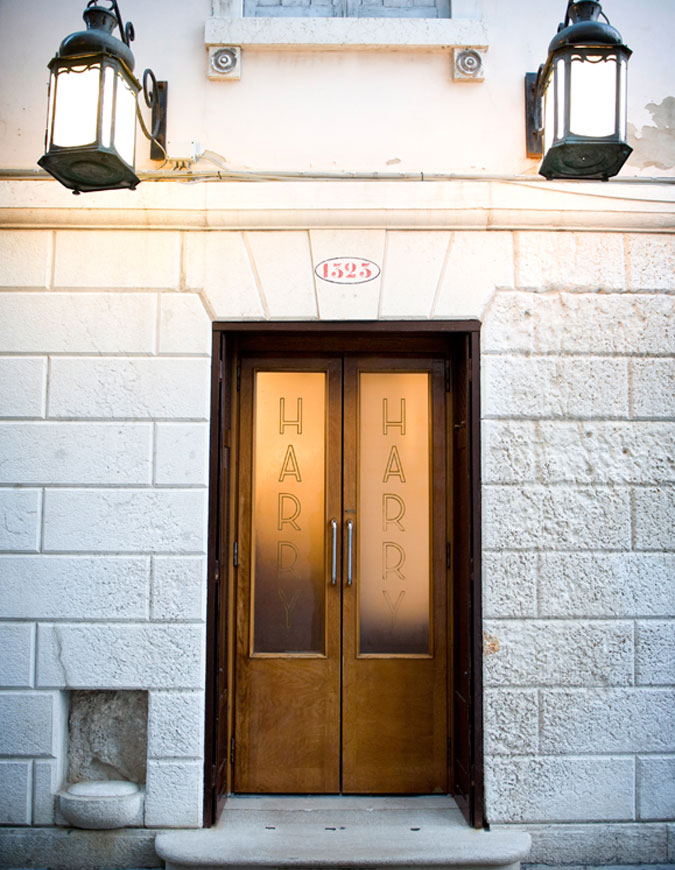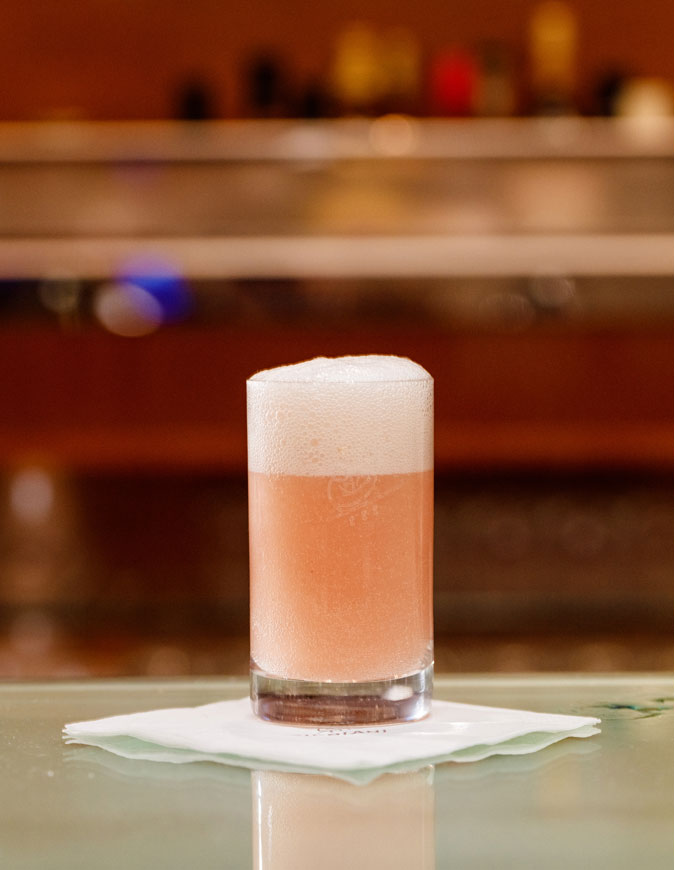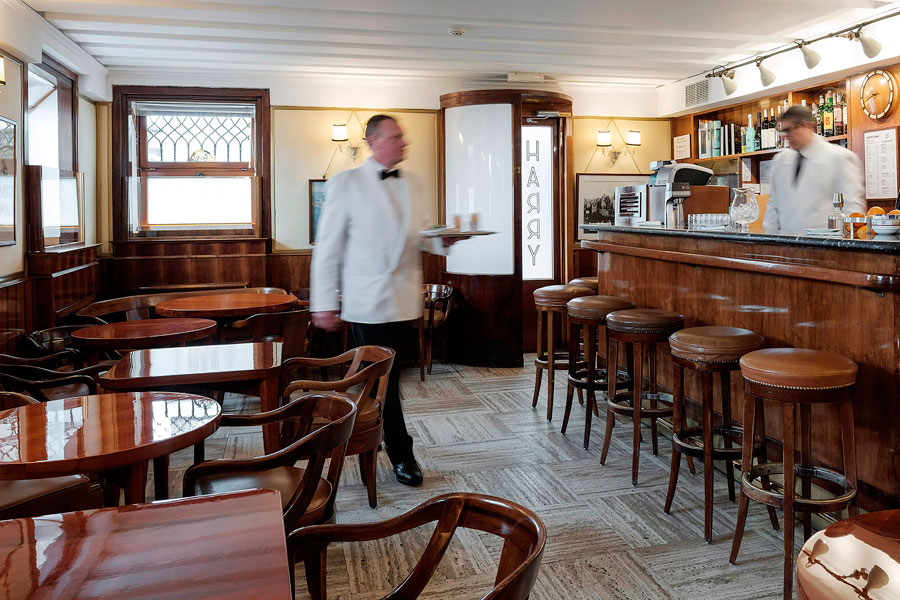 A little history:  At Harry's Bar in Venice, bar owner Giuseppe Cipriani was inspired by the 15th century Venetian painter Giovanni Bellini. Peaches were in abundance throughout Italy from June through September, and he had a predilection for the white ones. He experimented by pureeing small white peaches and adding some Prosecco. Those who tested this new concoction gave it rave reviews, and he was encouraged to pursue his alchemy.  He named it Bellini and from that day on the drink became part of Harry's Bar culture and widely popular throughout the world.